We are in the 2nd week of Ramadan and I am sure that most of us are celebrating this season because of plenty amazing deals on cars. This is the season to go on a buying spree, with exciting offers on almost everything around. With all the auto dealers in the country that strive to boost their sales during this season, Ramadan car deals is everywhere.
Let's face it, whether you are a local or expat, we always look forward for this time of the year to avail or replace our cars. As for me alone, it was during this time of the year that I had my second car and I can tell that it is really hard to resist those offers around.
In this collective post, we are going to round up the offers from the car dealers in town.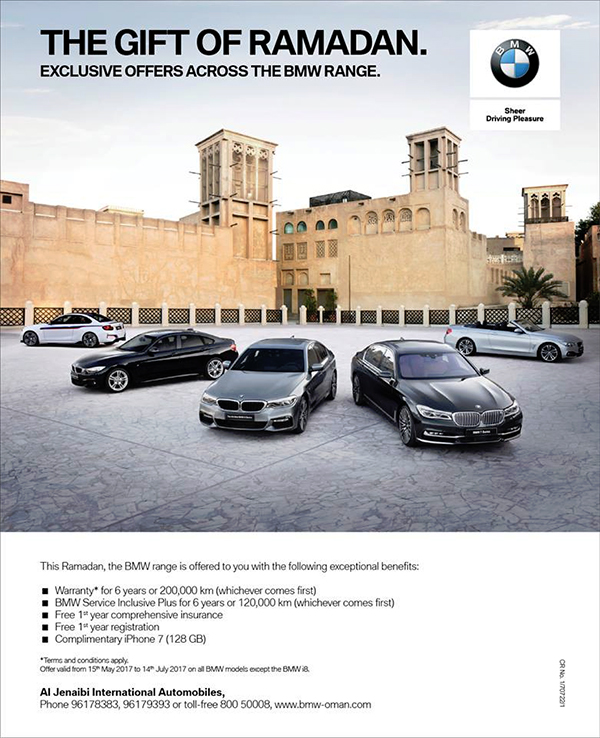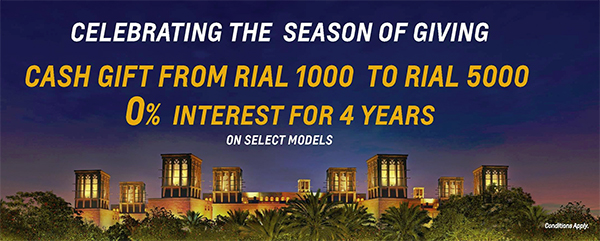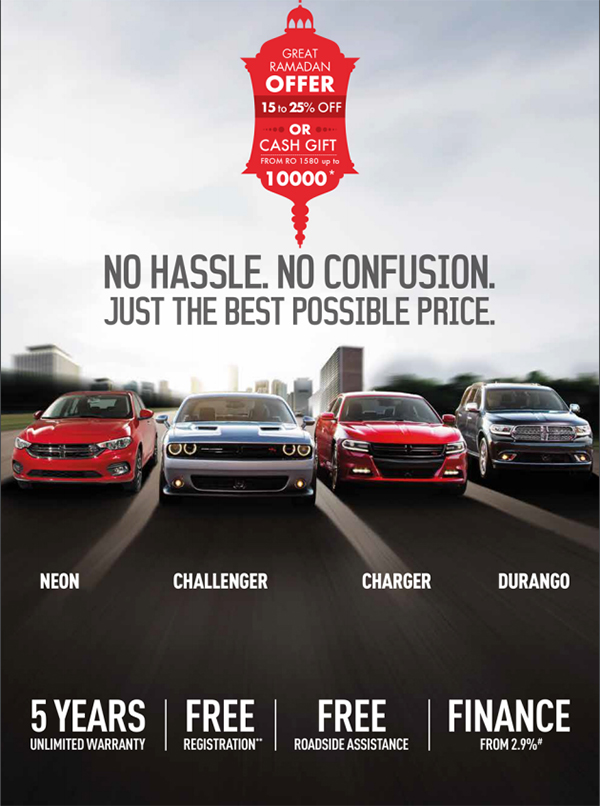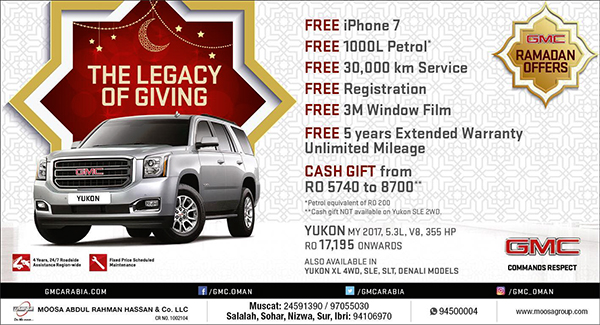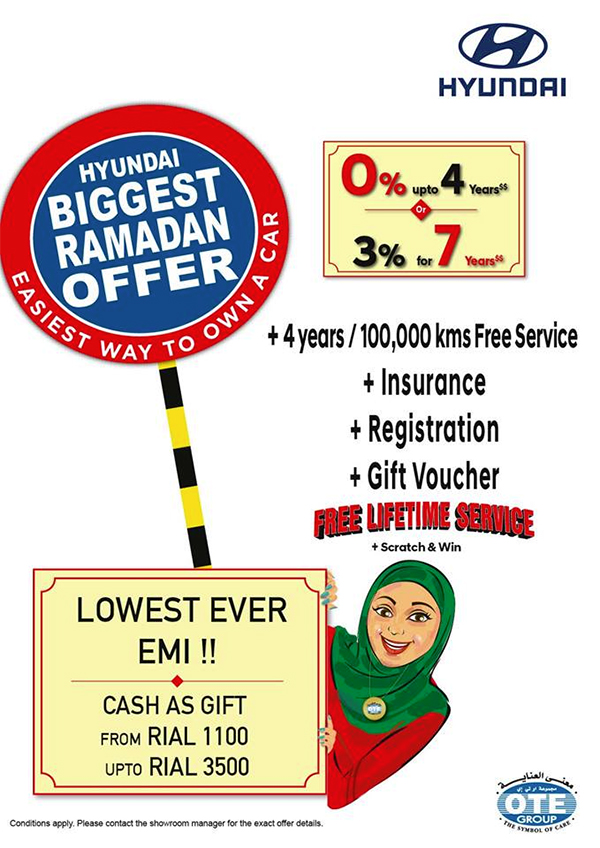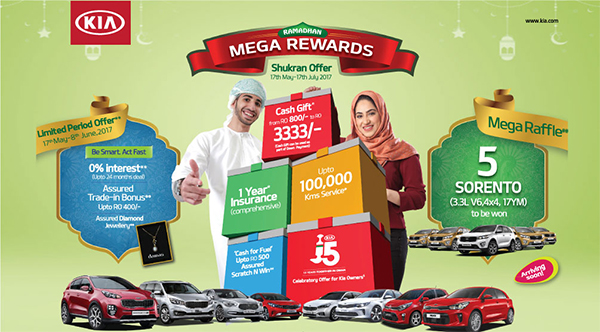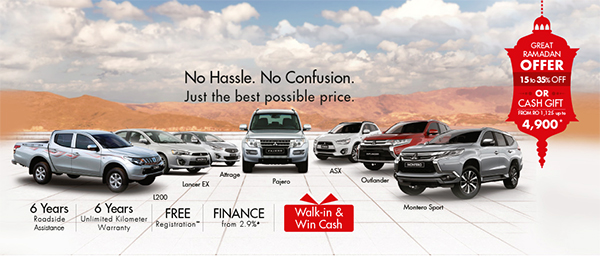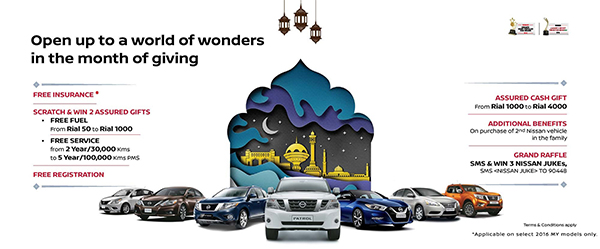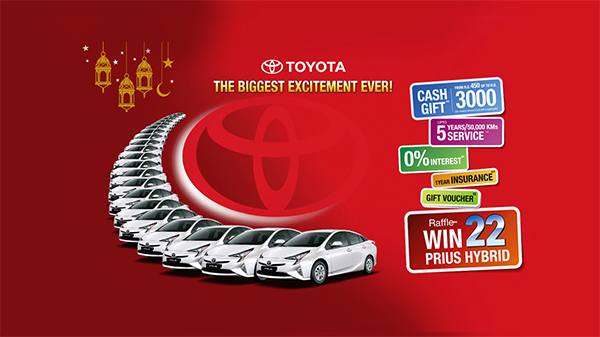 For more details of the offers, contact the dealers
Comments
comments