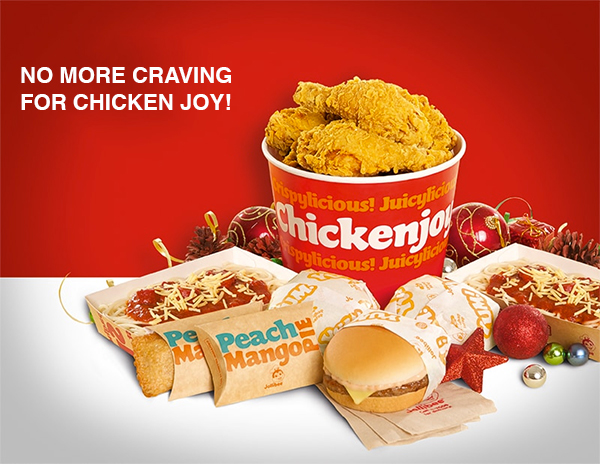 The wait is finally coming to an end. As an OFW in Oman, if you wish to have those juicylicious chicken joy, the only way to get it is when you will have your vacation in the Philippines or you can travel 4 hours to Dubai.  

Fastfood chain operator Jollibee Foods Corp. is expanding its global footprint by bringing its flagship store Jollibee to five new markets next year, including the United Kingdom, Italy, Canada, Malaysia and Oman.
Yes, that's right. It will finally open its store in Oman and this will be the third store in the Middle East apart from Jollibee Dubai and Qatar. I've  heard rumors about this before that it will be in Jasmine Mall in Al Khuwair but until now, no exact location. Let sit back and relax for now since 2016 is just around the corner. If  you have any information about the Jollibee Store in Oman, let us know so we can share it to our kababayan.
Read the full article from The Standard
Comments
comments