I got a call last August 27, 2015, it was an invitation for a food tasting at Sidewalk Bistro and Health Café inside CCC (Al Qurum Complex). Just a quick info about this new food corner, it is being managed by the largest hospitality chain in Oman, The Golden Spoon Group.
Sidewalk is a new generation Bistro and Health Café. They serve delicious breakfast specials, cheat meals, heath and dietary meal packages.
For those who love to eat healthy food, this café is the best place to get your cravings sorted out as they have this dietary meal packages that will suit your budget.
The café itself is strategically located literally on the sidewalk once you are inside the Al Qurum Complex, you can find it in between Al Fair and China Town.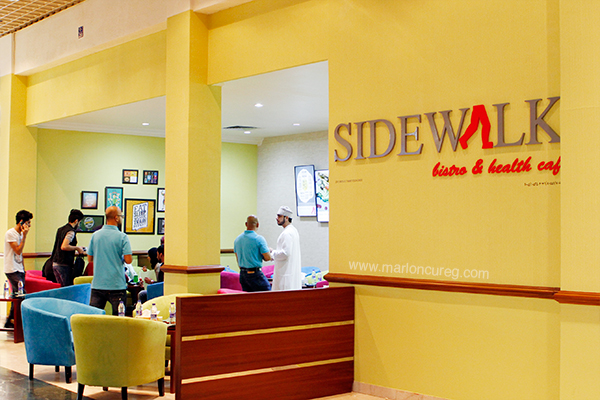 Sidewalk Bistro and Health Café have 5 special dietary meal plans to choose from, which will satisfy your carbs and protein needs.
Monthly 3 Course Meal Plan @ OMR 156 (Served all day except Friday)
Monthly 5 Course Meal Plan @ OMR 260 (Served all day except Friday)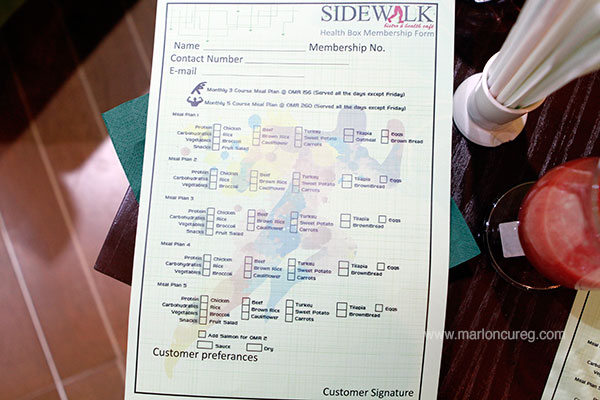 They have started take outs only for monthly health and dietary meals. Feel free to contact 95480802 for more information.
During the food tasting, I was able to try the following mouth-watering dishes:
Chicken Cesar Salad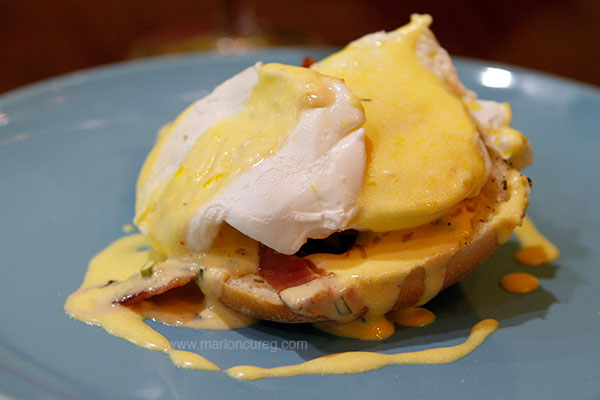 Egg Benedict… I totally recommend you guys to try this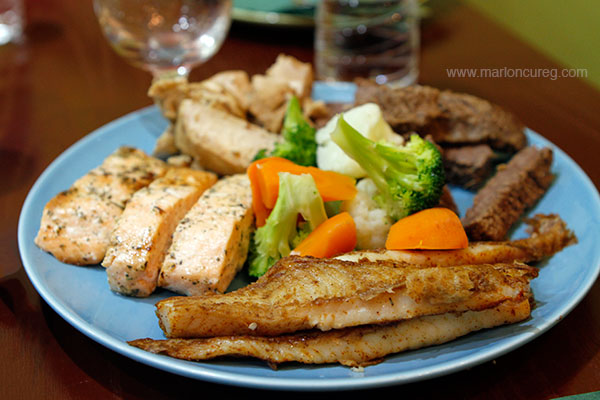 and then we have this Grilled Mix Platter of beef, salmon, chicken and tilapia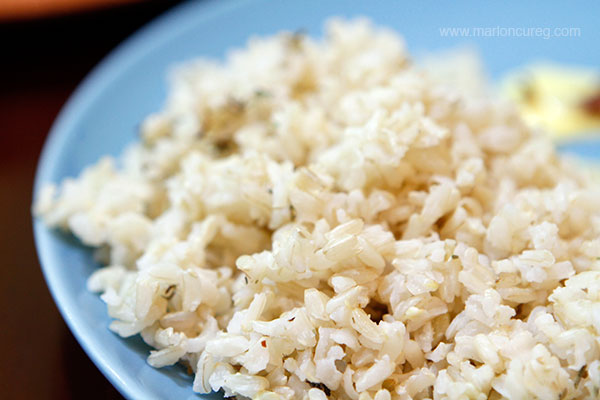 Brown Rice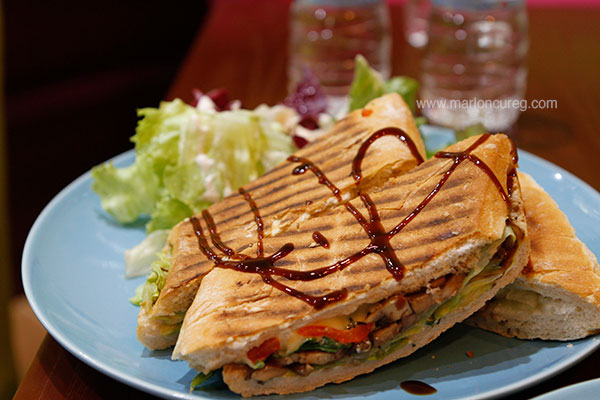 Grilled Mushroom Panini
Craving for a more healthy and sumptuous food to eat, worry no more because Sidewalk Bistro and Health Café is now ready to serve you!
Comments
comments